Property Types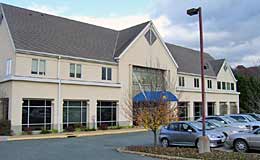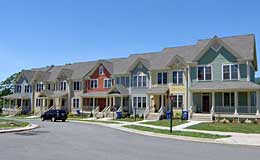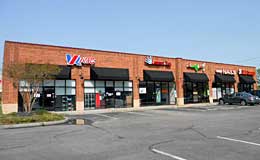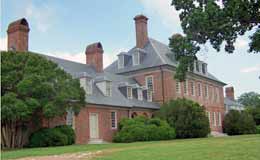 We have developed a vast portfolio of various property types. Some of the many properties we appraise are:
Residential:
Single family homes
Condominiums
Townhouses
Land
Proposed construction
Multifamily housing up to four units
Estates
Commercial:
Office buildings
Apartments
Warehouses
Flex buildings
Retail locations
Mixed-use
Convenience stores
Banks
Medical offices
Ground Leases
Retirement/nursing homes
Vacant land
Subdivisions
Historic rehab
Adaptive reuse projects
Industrial buildings
Special-use properties
Farms and estates
Conservation and open space easements
We welcome the opportunity to appraise any property type and aren't afraid to take on a challenge. Some of the more complex properties we have appraised include:
Recycling Center in Fluvanna
800,000+ SF cold storage facility in Warren County
Utility Pipeline in Goochland
275,000 +/- SF industrial building in Hanover
Mixed use development in Short Pump
173 acre nursery in Orange
500+ acre vineyard in Goochland
Mobile home park in Chesterfield
Conservation Easement in Albemarle
UVA Pavilions & Faculty housing in Charlottesville
Litigation support for Biscuit Run State Park property
Utility pipeline in Buckingham
New detention center in Farmville
Age restricted subdivision in Orange & Greene
611 acres of land in Culpeper
Historic preservation easements in Gainesville
Several proposed apartment complexes, mixed use buildings, & proposed Class A apartment building in Richmond.